About Us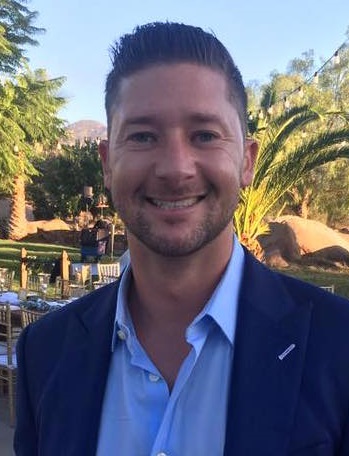 Jacob Karmazyn
Jacob Karmazyn started off his career in the insurance industry with New York Life in 2002. While learning the insurance business he attended and graduated from San Diego State University with a business degree in finance.
Jacob knew he wanted to specialize in the senior market so he decided to join Genworth Financial in 2007. He reached some of the highest honors within the company and quickly became a leader in the industry. In 2011-2014 he reached the President's Club with Genworth Financial, and in 2014 he lead the entire country in long-term care sales. He was the youngest agent ever to achieve this honor. In 2015 and 2016, Jacob was the top agent with LTC Global Agency. In 2017, Jacob was the top product in the country with Mutual of Omaha for long-term care business. Jacob has been a member of the Million Dollar Round Table every year since 2010.
Jacob lives in San Diego, CA with his wife Danelle. He has a passion for helping families plan for long-term care by creating a simple approach to help educate and customize a plan depending on their goals and what they wish to accomplish.
George Karmazyn, Agent & Consultant for Advance Planning
George Karmazyn received his Bachelor's and Master's Degrees at The Julliard School in New York. For many years he performed in orchestras on Broadway in New York. From 1995-1997 George was the top agent with New York Life in their long-term care division. After 15 years of New York Life, he went into the brokerage business and deciding to offer a more diverse arena of financial services to his clients.
George specializes in Estate Tax Planning, Senior Settlements, Annuities, Life Insurance, and Long-term care insurance. He currently works with Karmazyn Insurance Agency. He's also been a member of the Million Dollar Round Table, Court of the Table, and Top of the Top Qualifier.
Why choose us?
Where you choose to purchase your insurance protection makes a difference. Two key reasons to choose us over others are:
our commitment to customer service and
our approach of helping you fit insurance coverage to your needs and not just buy a policy.
We look forward to the possibility of serving you.